About Sampark
Raikoji Temple, which has the honorific mountain prefix Mt. Yuzaki, is visible from Sunparco. Looking down from the gate, the Pacific Ocean and sky appear in front of the ornate alleyway, as if it were a painting.
We recommend taking a stroll through the narrow alleyways with the aroma of Shirahama Onsen's source, sea breezes that connects to the city, several shrines, and temples.
In the middle of such an elegant slope, we renovated a building that was originally a two-story apartment building and set up a cafe space on the first floor and accommodation on the second floor under the name of B&B Sampark in 2021. We wish Sampark to be a place where visitors can explore the depths of their own nature via their encounters.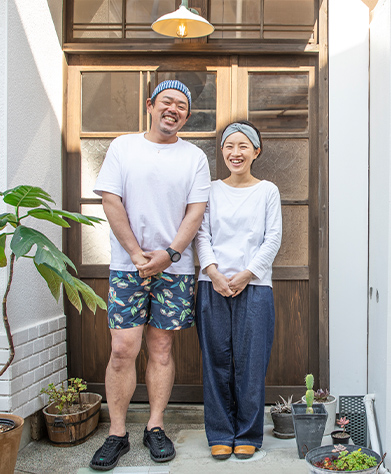 ACCOMMODATIONS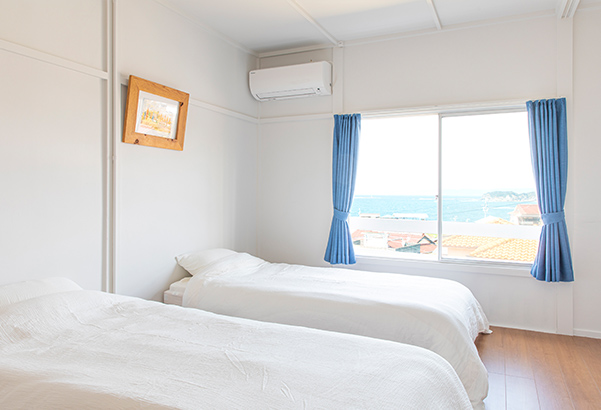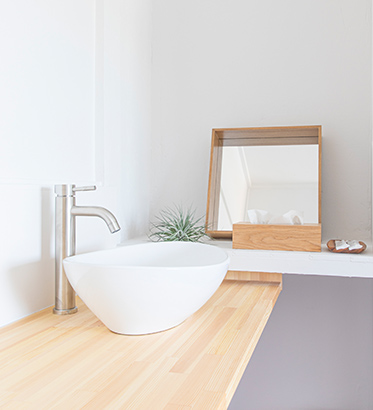 Three rooms on ocean side, and one is on the mountain side.
Each room has two single beds. Extra bed for preschool children are available for the same price as the child rate.
Rooms are assigned based on availability.
Each room has a washbasin, and toilets and bathrooms are shared.
Hot springs are available within walking distance for bathing.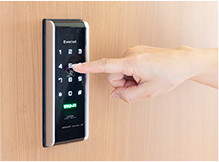 BREAKFAST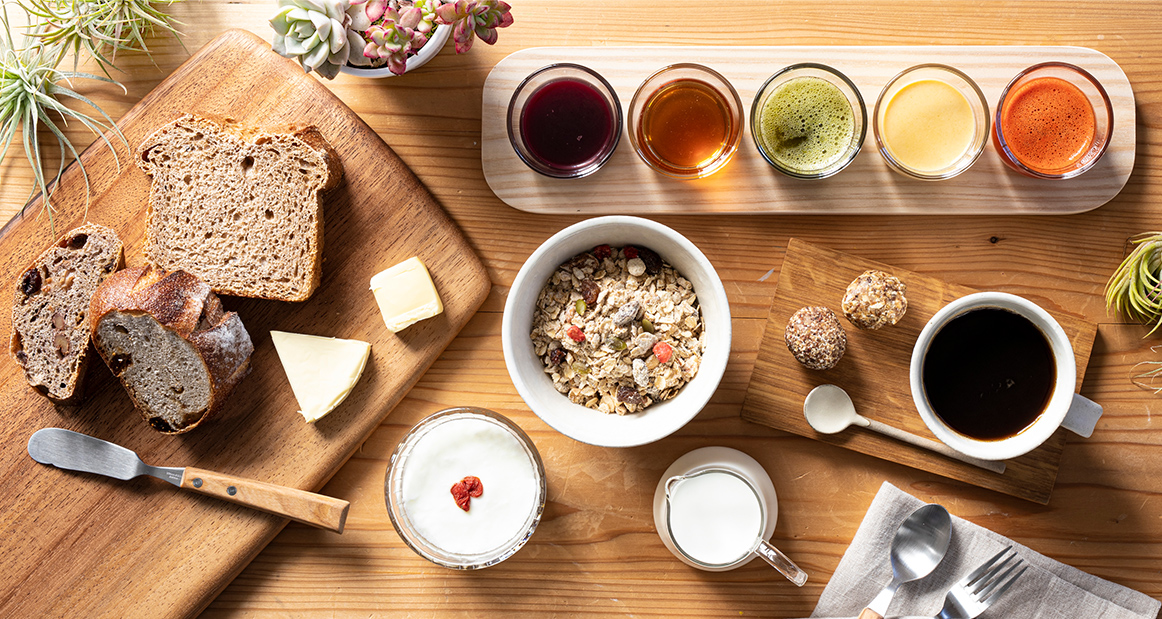 Sampark's breakfast is made with superfood ingredients full of nutrients and energy, allowing them to absorb slowly and effectively into your body.
All five drinks, homemade granola, and bliss balls also contain superfoods.
Our bread-loving owner orders bread from all over the country.
If you're in the mood for a delicious breakfast with a view of the ocean on a holiday morning, come to Sampark!
AMENITIES
The following amenity items are available for all guests.
Free of charge
Toothbrushes

Slippers

Shampoo and Conditioner

Body Soap

Hair dryer

WiFi

Air conditioning
Towels are not available.
FACILITIES & RULES
Cafe space
Start your day with a nutritious breakfast.
Sit at the counter and enjoy the view of the ocean.
The cafe is open until 9:00 p.m. for overnight guests.
You are also welcome to bring your own meal!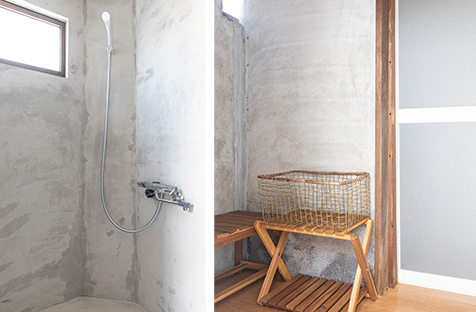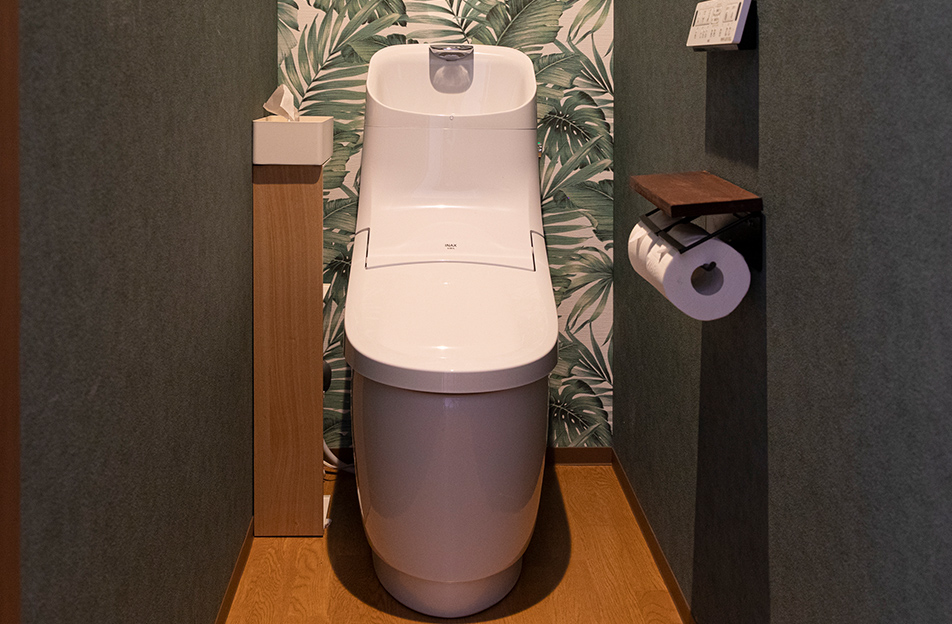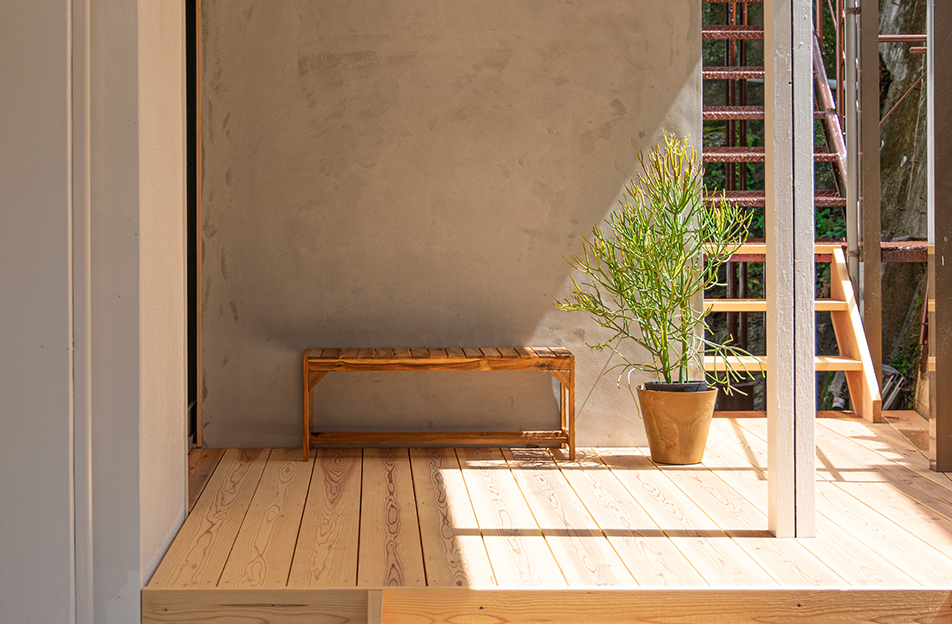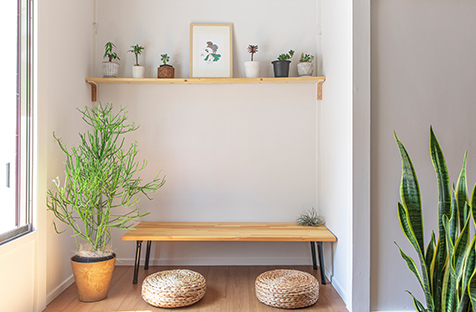 1 night's accommodation with breakfast
Adult (Ages 13 and over)8,000JPY〜
Children4,000JPY〜
※Pre-school child free of charge
※Depending on the season, prices may change.
For more information, please contact us.
CHECK-IN 15:00 - 21:00 CHECK-OUT 10:00
【Cancellation Policy】
In case of cancellation, the following fee will be charged.
Arrival day: 100% of the room charge,
1 day prior to arrival day: 70% of the room charge,
From 7 days to 2 days prior to arrival day : 50% of the room charge
CAFE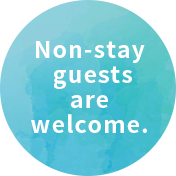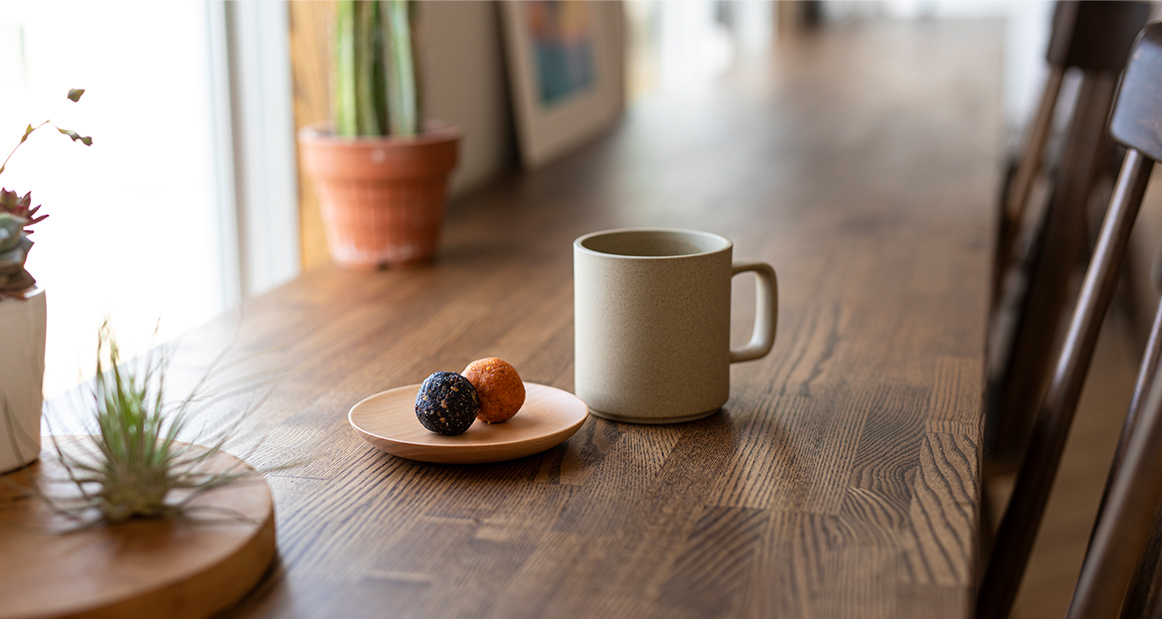 Please have a seat at the counter and enjoy the view of the ocean.
We use safe ingredients and offer a menu that is designed for your health.
Non-residents are welcome to visit the restaurant even after they have checked out.
※Please use the nearby parking lot as there is no parking available for non-stay guests.
YOGA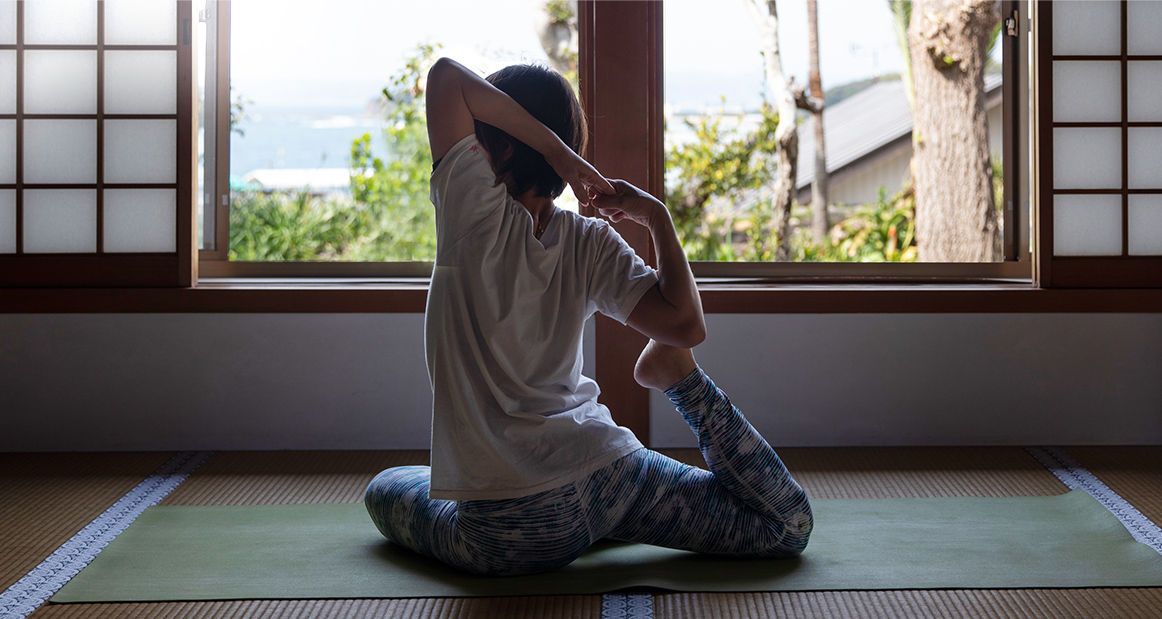 Guests staying at the hotel are welcome to attend the free morning yoga session at Raigoji Temple, which is just next door. After the morning prayer, participants who choose to do morning yoga can do 30 minutes of sun salutations to relax their bodies and focus on their breathing. Please submit your application at the the check-in.
※Due to unforeseen circumstances at Raigoji Temple, the morning service may not be offered in some occasions. Morning yoga will be offered at Sampark in those kind of case.
Cost:Morning prayer is free, while morning yoga is 500 yen per participant.
EXPERIENCE
Visitors can have the following affairs.
Sutra Copying (Buddhist)

Sutra copying is said to ward off evil thoughts. As the name suggests, it is the act of copying sutras. It is a great way to notice your state of mind because the words will reflect the state of your mind. Try it while you're unwinding and de-stressing.

Time required:About 1 hour
Cost:1,000 yen/person
Reservation:When you check in, please make a reservation.


Djembe class

A traditional West African percussion instrument. Even if you have never touched an instrument before, it's okay. You will intuitively learn the rhythm in the same way we speak the language. This is a beginners class.

Time required:About 30 minutes ( From 18:00 〜 on weekends)
Cost:500 yen/person
Reservation:When you check in, please make a reservation.


Fishing

We mainly target squid by lure fishing in the Nanki area of Wakayama. Squid are a popular target throughout the year, with night fishing in the summer.

Cost:9,000円〜13,000yen
Reservation:090-2707-0004
HP:http://south-current.com

Kumano Kodo

In the Kii Mountain Range, a World Heritage Location, Kumano Kodo is a spiritual site and pilgrimage route that cures people's hearts and minds. Feel the wonders of nature with all of your senses.

Herb steaming

Red clay Ryukyu herb steaming was born in Okinawa. It is a salon where you can feel the nature and use pesticide-free herbs to warm and refresh your body.

Time required:40 minutes for herb steaming, 80 minutes including changing clothes and tea time
Cost:6,000yen
(first time guests receive a 500 yen discount)
Reservations:080-2711-7544
or love10071982@gmail.com
HP:https://kusatimui.amebaownd.com/

Pottery

You can make and use your own pottery. The work will take two to three months to complete.

Time required:about 90 minutes
Cost:2,860yen
Reservations:0739-43-2737
HP:https://note.com/sabotenpotter

Sea Diving

・Beginner C card course
・Step-up course
・Refresh course
・Domestic and international diving tours
All of the above courses include free transportation.

Reservation:https://minnanosora.com/

Leather Craft

Create memories in Shirahama with your family or a couple. You can choose your favorite color and shape, so it makes a good gift!

Time required:about 2.5 hours (coin case)
Cost:2200yen and up
Reservation:http://chouettedor.jp/
ACCESS
For guests staying at the hotel, there is a private parking lot about a 5-minute walk away. For use of it, please contact us.
By train From Shirahama Station on the Kinokuni Line, take the Meiko Bus for 15 minutes and get off at Yuzaki Bus Stop. 5 minutes walk.
By car About 10 minutes from Nanki-Shirahama Interchange on Hanwa Expressway
Address:Shirahama Town, Nishimuro-gun, Wakayama Prefecture 1976